You work in a pharmaceutical, medical technology or healthcare company. You have good data and good products – but your medical, marketing and sales teams are not reaching or convincing the intended opinion leaders, prescribers, pharmacists and patients – because former routines no longer work today.
As a result, your results are not where they could be.
Your goal: You want to realize your full potential and improve your…
How can I support you?
We analyze your strengths, bottlenecks and opportunities, revise your strategy, optimize your position, texts, documents: you convey convincing content by means of talks, events as well as digital and analog media.
Your result
They get more recommendations from experts, prescriptions from prescribers, inquiries from patients – and gain higher market shares.
You use know-how
Executives and teams in more than 50 companies benefit from many years of experience: As a medical specialist, ex-medical director, ex-marketing director and entrepreneur, I am familiar with medicine, key opinion leaders and industry. As your personal consultant, I will help you find the solutions that will allow you to invest your budget in the most effective "set screws".
Lectures and seminars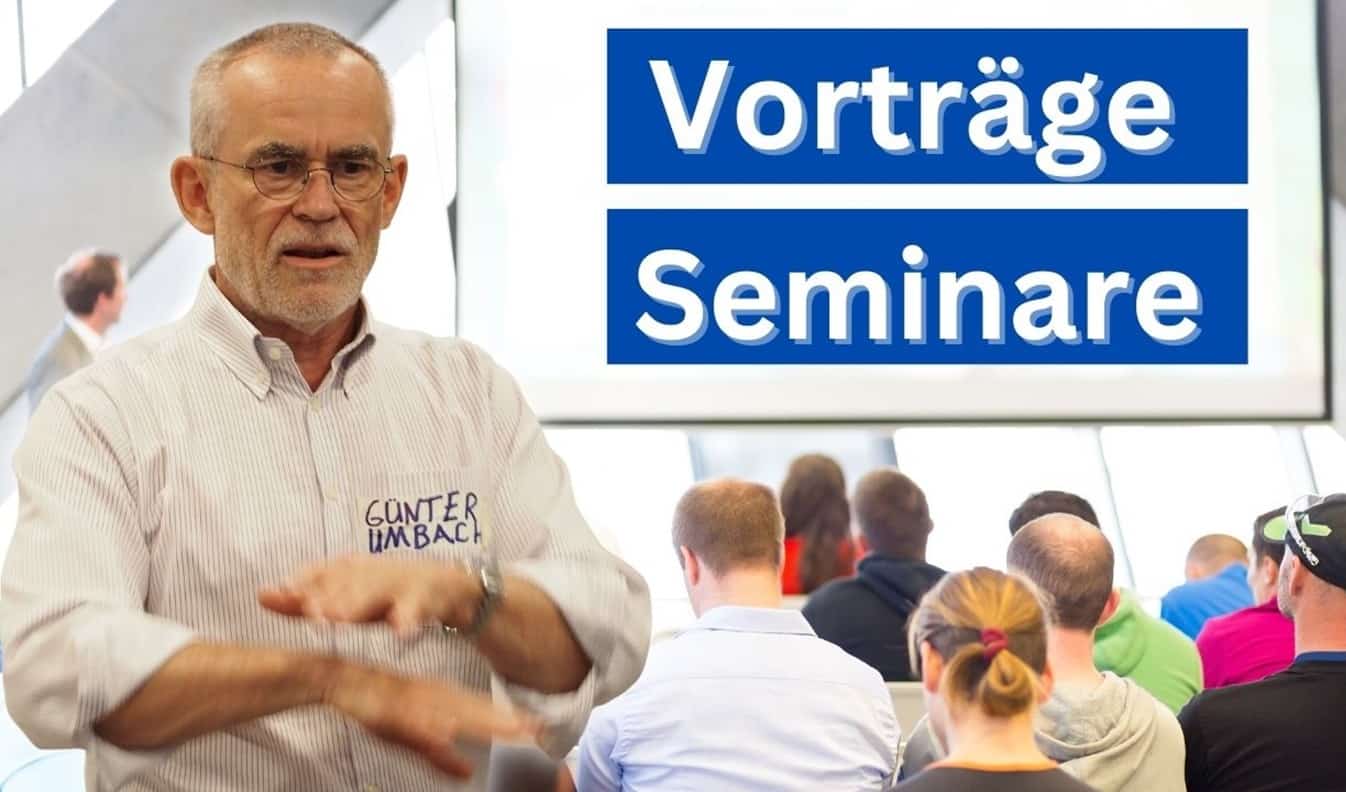 References and reviews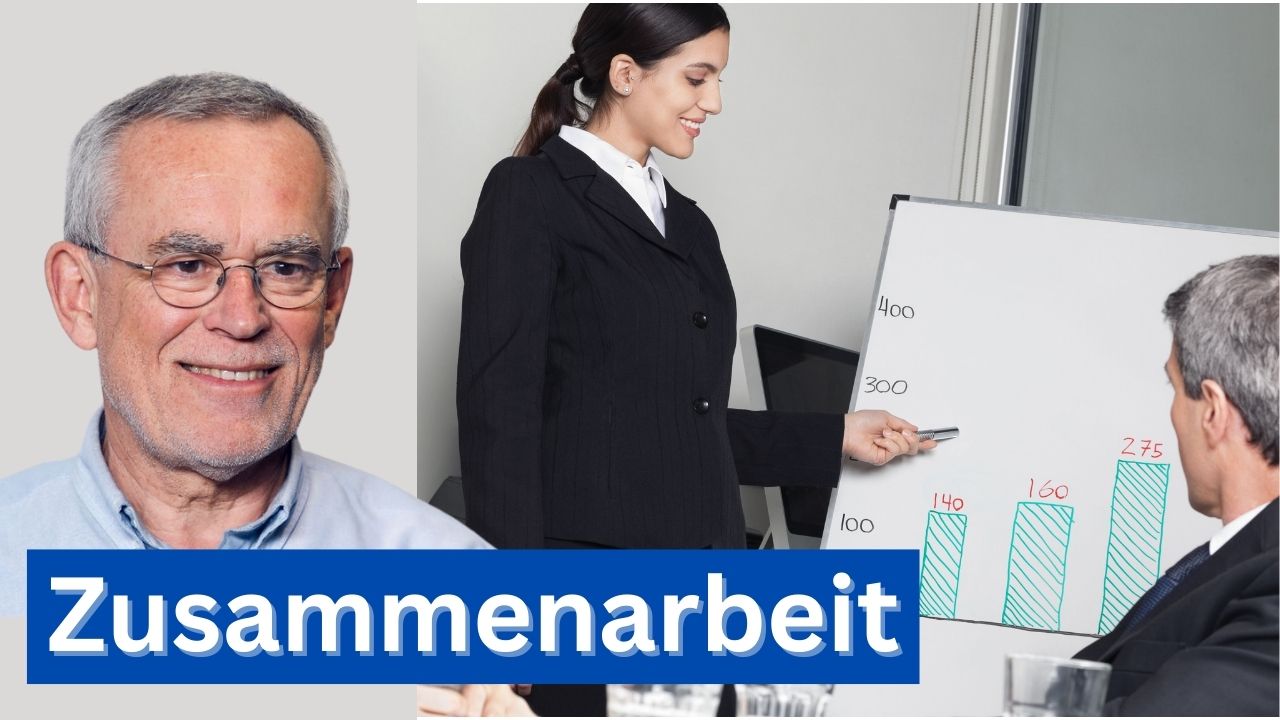 Customer testimonials and recommendations